艾肯ICON UTRACK和 UTRACK pro声卡驱动
Utrack Pro_Drivers_PC winxp ~10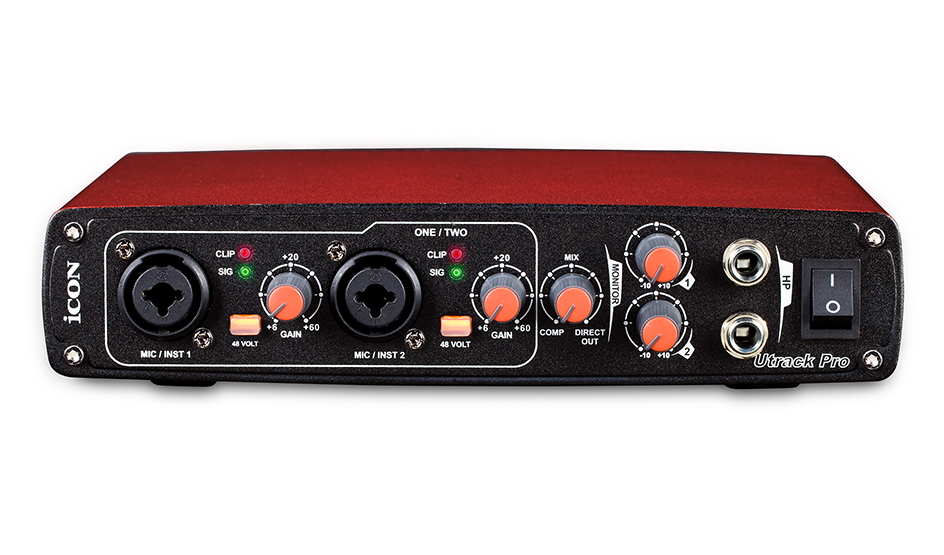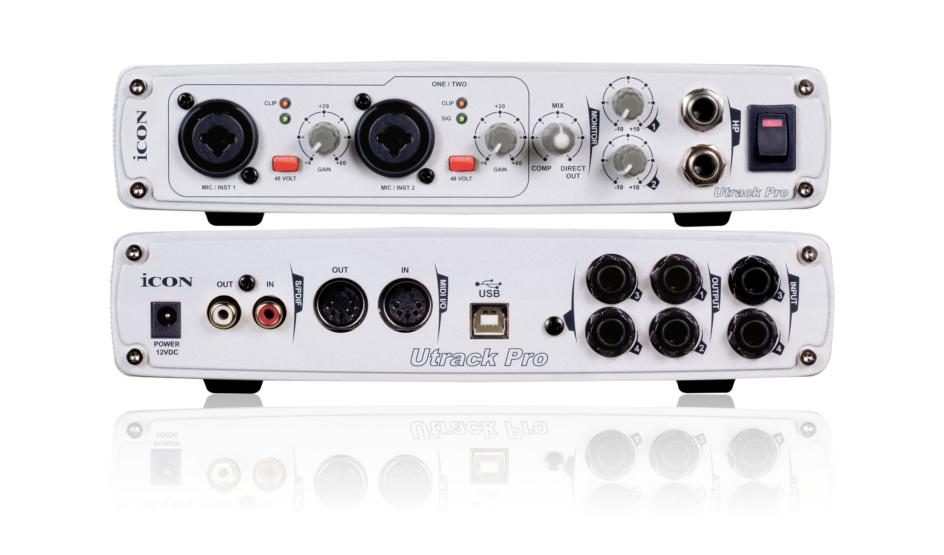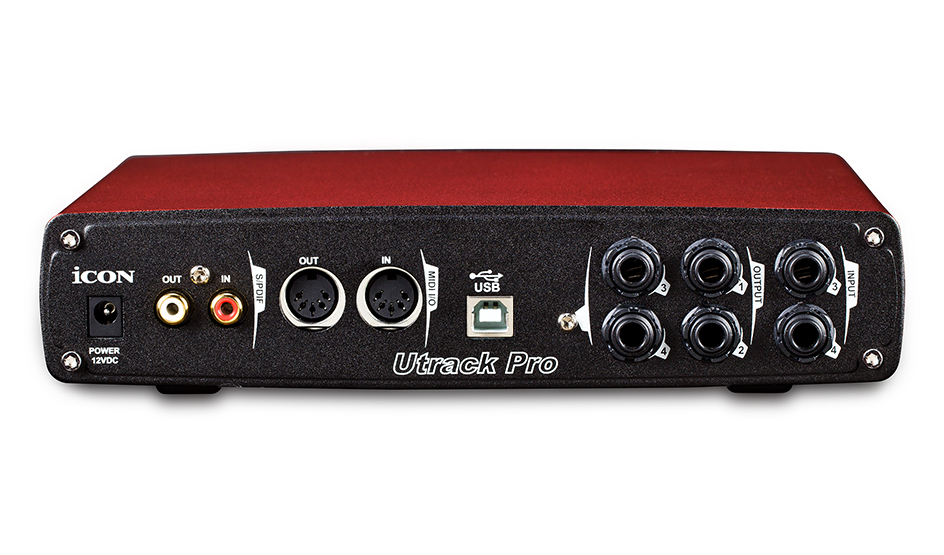 NOTE TO MAC OSX 10.11 EL CAPITAN USERS: Due to a change in the OSX core audio functionality, ICON USB audio devices are currently not compatible with OSX 10.11 El Capitan. We are working diligently to repair this issue, and hope to arrive at a solution soon. In the mean time, please remember that ICON audio interfaces are still class compliant with previous OSX versions.

If you would like to join our El Capitan beta test team to receive OSX 10.11 drivers as soon as they become available, please sign up using the form on the contact page, and indicate that you would like to join the beta test team. We are very sorry for the inconvenience.

Thank you for your patience.


| | |
| --- | --- |
| iOS 7-11 | No |
| Mac OS 10.8(Intel CPU/32-bit) | Yes |
| Mac OS 10.8(Intel CPU/64-bit) | Yes |
| Mac OS X 10.9 | Yes |
| Mac OS X 10.10 | Yes |
| Mac OS X 10.11 | No |
| Mac OS X 10.12 | No |
| Windows XP (32-bit) | Yes |
| Windows XP (64-bit) | Yes |
| Vista (32-bit) | Yes |
| Vista (64-bit) | Yes |
| Windows 7 (32-bit) | Yes |
| Windows 7 (64-bit) | Yes |
| Windows 8 (32-bit) | Yes |
| Windows 8 (64-bit) | Yes |
| Windows 8.1 (32-bit) | Yes |
| Windows 8.1 (64-bit) | Yes |
| Windows 10 (32-bit) | Yes |
| Windows 10 (64-bit) | Yes |